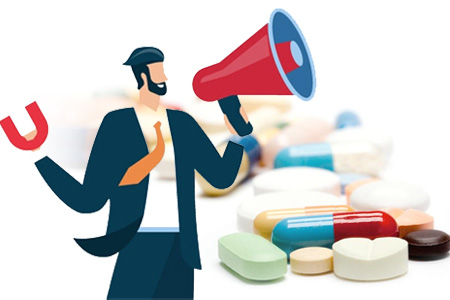 Promote your business at the Pharma Hub of India- Mumbai
PharmaLytica connects you to the hub of Bulk Drugs and formulations in India, it's the perfect marketplace to grow and thrive your business.
Reach a global audience at the Indian Pharma Hub
Showcase your products and solutions to the right people and true decision-makers in the sector. With visitors from 16 countries and 21 Indian states, you can get access to both domestic and international audience under one roof.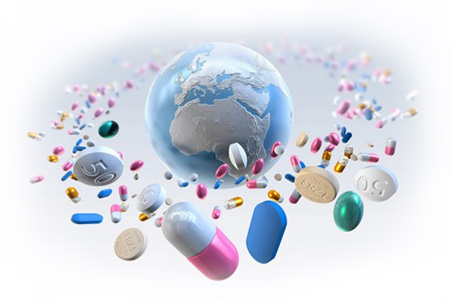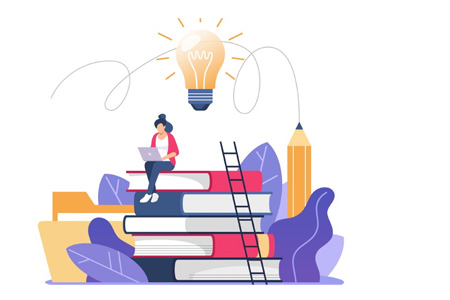 Acquire expert knowledge from global thought leaders
Meet Pharma intelligentsia to know about the latest pharma market insights, in-depth case studies and exceptional networking opportunities.
Forge new partnerships and collaborations
Meet with key decision makers (c-level management, presidents, etc.) to cultivate business relationships and new prospects in the field of Pharma.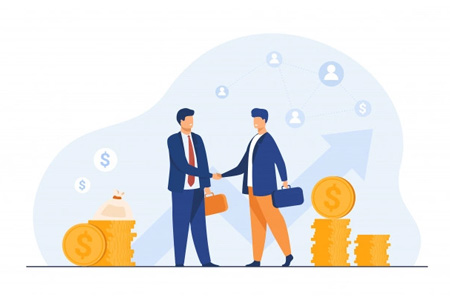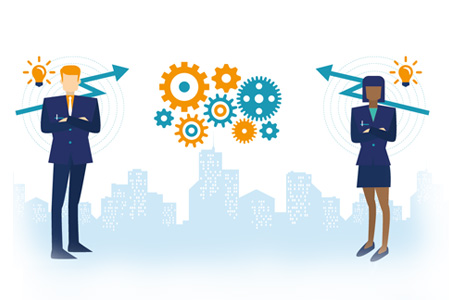 Be seen as an Industry Thought Leader
If you are launching or have launched a new innovative product recently you can reach out to us with the details and have your innovation displayed at a dedicated zone- Innovation Gallery which helps you to be seen by visitors, key dignitaries and industry leaders as a thought leader and innovator in the field of Pharma. It also brings with it a gamut of FREE promotional benefits pre, during and post-event.
Enhance your brand awareness at the exceptionally rated expo
PharmaLytica has received incredibly positive feedback from all exhibitors and visitors. Its level of satisfaction is high above the general trade show average and has increased year on year. With new innovative branding opportunities, you can now promote your brand and stay ahead of your competition in newer ways at PharmaLytica.